in de zalen
vanaf 3.10.2012
Cockaigne
kortfilm
Emilie Verhamme • 2011 • België • 13 min.
Danilo en zijn twee zonen Andriy en Oleksander zijn van Oekraïense afkomst. Ze worden in doodskisten vervoerd van Kiev naar Brussel. Eens daar aangekomen komen ze terecht bij een Oekraïense vriend die hen onderdak en werk heeft beloofd. Hij stuurt hen voor een klus bij een Marokkaanse man. De Marokkaan wil hen uitbuiten en toont hen geen respect. De Oekraïners zetten hem dat -symbolisch- betaald.
EN/
Danilo and his two sons Andriy and Oleksander come from Ukraine. They are transported in coffins from Kiev to Brussels. There they end up with a Ukrainian friend that gives them shelter and promises them work. They have to do a job for a man from Marocco who tries to exploit them. The Moroccan shows them no respect and in return, the Ukrainians get him back symbolically.
gesproken taal:
Duits, Oekraiens
beschikbare ondertiteling:
Engels, Frans
regisseur:
Emilie Verhamme
cast:
Oleg Farchteyn, Farch Stasteyn, Oleg Danilov, Beterbek Sedoj, Behzod Bek, Mohammed Ouachen, Laurent Servais, Inga Toussaint, Marina Novikova, Nadya Zivenko
productie:
Emilie Verhamme, St-Lukas Hogeschool
muziek:
Adriaan Swerts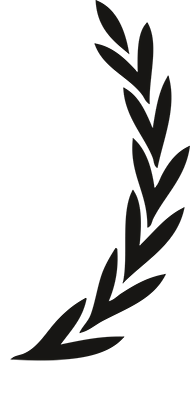 National competition, International Short Film Festival Leuven, 2011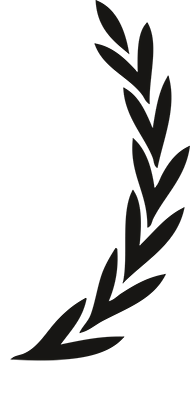 Flickerfest, Australia, 2012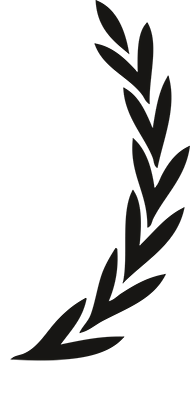 Osians Cinefan Fim Festival, India, 2012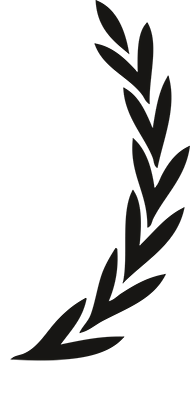 Special Mention, Best Flemish Student Short Film, Ghent International Film Festival, 2011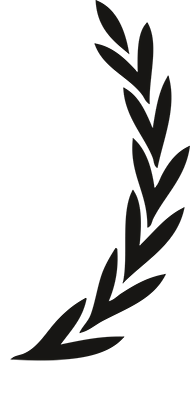 Nominated for Palme d'Or, Best Short Film, Cannes Film Festival, 2012