Ceres
documentaire
Janet van den Brand • 2018 • België, Nederland • 73 min.
Een prachtig kinderportret en een ode aan het luisteren naar de lente, het voelen van de vorst die het land verlaat, de ervaring dat nieuw leven ontwaakt.
Koen, Daan, Sven en Jeanine; vier Zeeuwse jonge tieners met grote dromen. Alle vier werken ze mee op de boerderij van hun ouders. De seizoenen trekken voorbij, gewassen worden gezaaid en geoogst, dieren worden geboren en geslacht. De cycli van zaaien en oogsten bepalen hun kijk op de wereld. Elk op hun eigen manier dromen ze ervan om het boerderijleven verder te zetten; een diepgewortelde droom die nooit betwijfeld wordt. Maar beetje bij beetje begint hun kijk breder en complexer te worden en langzaamaan worden ze nieuwsgieriger naar wat er voorbij de akkers ligt. Ieder van hen moet nu leren omgaan met een hun eigen veranderende wereldbeeld, alsook met de invloeden van buitenaf. Een toekomst als boer is nog steeds de droom, maar mist de vanzelfsprekendheid van weleer. Het voortbestaan van het familiebedrijf hangt af van deze nieuwe generatie. Maar hoe zit het met hun eigen dromen en verlangens? De jonge hoofdpersonen bevinden zich in een cruciale fase in hun leven, waarin de relatie tussen mens en natuur meer dan ooit veruitwendigd wordt.
EN/
Koen, Daan, Sven and Jeanine; four young Zeeland teenagers with big dreams, all work on their parents' farms. The seasons pass, crops are sown and harvested, animals are born and slaughtered. The cycles of sowing and harvesting determine their view of the world. Each in their own way they all dream of continuing the farm life; a deep-seated dream that is never questioned. But little by little their view begins to become broader and more complex and gradually they become more curious about what lies beyond the fields. They all have to learn to deal with their own changing world view, as well as with external influences. With time, the dream of life as a farmer becomes less obvious than it once was. The survival of the family business depends on this new generation. But what about their own dreams and desires? The young protagonists are at a crucial stage in their lives, in which the relationship between man and nature is more than ever externalized.
gesproken taal:
Nederlands
beschikbare ondertiteling:
regisseur:
Janet van den Brand
productie:
Maarten Bernaerts
muziek:
Tim Taeymans, Harrold Roeland
Een prachtig kinderportret en een ode aan het luisteren naar de lente, het voelen van de vorst die het land verlaat, de ervaring dat nieuw leven ontwaakt.
Filmmagie
Impeccable cinematography, immersive sound design on par with Dunkirk and Mad Max: Fury Road, a therapeutic experience that makes viewers aware of the essence of humanity
Screen Anarchy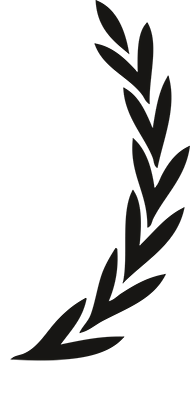 Official Selection, International Filmfestival Berlin, 2018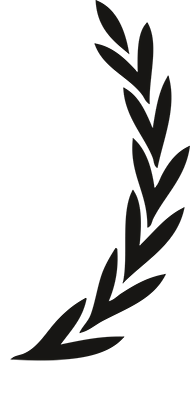 Official Selection, DOCVILLE, 2018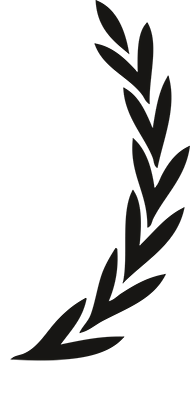 Official Selection, Visions du Réel, 2018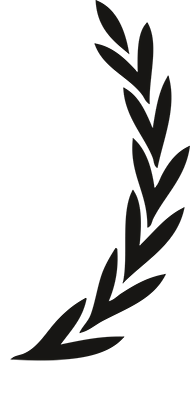 Official Selection, HotDocs, 2018