Catherine
kortfilm
Britt Raes • 2016 • België • 12 min.
De kleine Catherine houdt van dieren. Maar boven alles houdt ze van haar eigen kat. Wanneer ze opgroeit, vindt ze niet zo makkelijk aansluiting bij andere mensen en blijft haar kat het centrum van haar leven. Zal ze uiteindelijk een gek oud kattenvrouwtje worden?
EN/
The bittersweet life story of a young girl, who grows up to be a crazy old cat lady.
gesproken taal:
Engels
beschikbare ondertiteling:
regisseur:
Britt Raes
cast:
Braden Lunsford, Madison Reeves, Rudi Rok
productie:
Karim Rhellam, Creative Conspiracy
muziek:
Pieter Van Dessel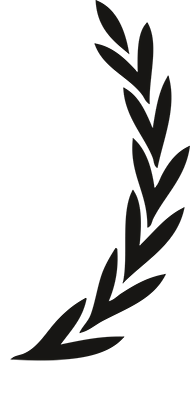 Prijs van de Kinderjury en de Professionele Jury voor Beste Film, Jeugdfilmfestival Vlaanderen, 2017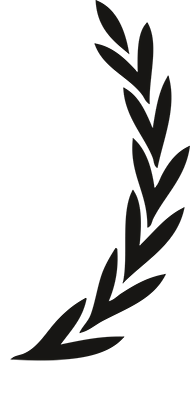 Beste Belgische Kortfilm, Anima Brussels, 2017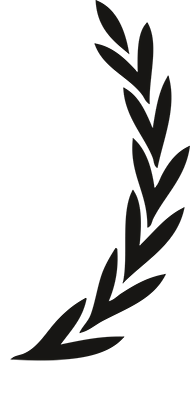 Best International Animation Short Film (PT), Best Female Director & Audience Award - Animakom (ES), 2016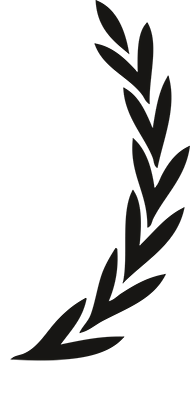 Special Mention for lightness and humor - Animocje (PL), 2017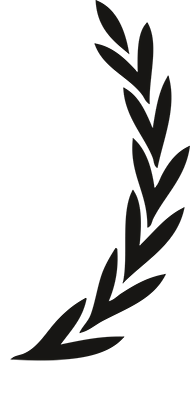 Persprijs/Le Prix de la Critique UPCB/UCC - Brussels Short Film Festival (BE), 2017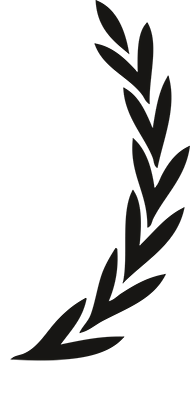 Audience Award - Womanimation! (US), 2017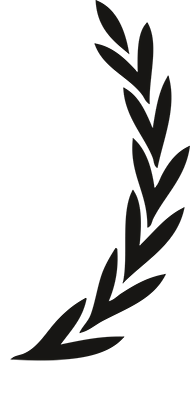 Prijs van de Scholenjury,Filem'on Internationaal Kinderfilmfestival Brussel, 2016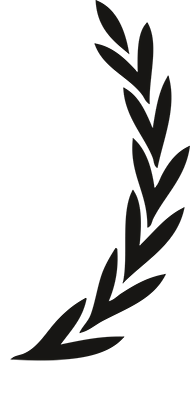 Audience Winner Animation for Kids Section, International Animation Film Festival Gda?sk (PL), 2016