Brussels Wild
documentaire
Bernard Crutzen • 2015 • België • 52 min.
De stadsjungle in beeld - De Standaard
Wanneer de Brusselse filmmaker Bernard Crutzen op een avond met de fiets naar huis rijdt, komt hij oog in oog te staan met een vos. Die kijkt hem aan met een brutale blik en lijkt te zeggen : "Wat doe jij hier?" Bernard Crutzen wil de vraag terugkaatsen: "En jij, wat doe jij hier in Brussel? Is de stad wel iets voor jou?" Dezelfde vraag gaat ook op voor de slechtvalken, de padden in de fonteinen, de ringslangen en de kevers in de hoofdstad. De film onderzoekt dit samenleven tussen mens en (wild) dier en stelt de vraag op welke afstand we van elkaar willen of moeten leven?
Met de vertelstem van DAAN.
EN/
When Brussels filmmaker Bernard Crutzen cycles home one evening, he comes face to face with a fox. It looks at him with a cheeky look and seems to say, "What are you doing here?" Bernard Crutzen wants to ask him the same thing: "And you, what are you doing here in Brussels? Is the city the right place for you?" The same question also applies to the falcons, the toads in the fountains, grass snakes and beetles of the capital. The film explores this coexistence between man and (wild) animals and asks at which distance we want or should live from each other? Narrated by DAAN.
gesproken taal:
Nederlands, Frans
beschikbare ondertiteling:
Nederlands
regisseur:
Bernard Crutzen
cast:
Daan Stuyven
productie:
Zistoires, RTBF
De stadsjungle in beeld.
De Standaard
Haarscherp en recht in hun natuurlijke -stedelijke- habitat!
De Morgen
Gedetailleerd en scherp.
DVD Info
Wonderlijk wilde tuin.
Metro
Wel fijn dat onze stad niet alleen een miljoen mensen huisvest, maar ook een allegaartje aan wilde dieren.
Brussel Blogt
A voir absolument!
Le Soir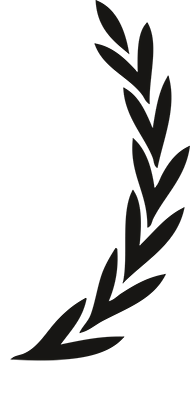 Prix du Jury, Festival International du Film Ornithologique de Ménigoute, 2015