in de zalen
vanaf 1.02.2017
Boi
kortfilm
Anthony Nti • 2015 • België • 14 min.
Subtiele parel
Twee jonge Bulgaarse broertjes, Boiko en Luka, helpen hun oom die in België metaalschroot verzamelt. Tijdens een werkdag wordt hun relatie op de proef gesteld.
EN/
Two young Bulgarian brothers, Boiko and Luka, are helping their uncle who collects scrap metal in Belgium. During a work day, their relationship is put to the test.
gesproken taal:
Bulgaars
beschikbare ondertiteling:
Nederlands
regisseur:
Anthony Nti
cast:
Nerhan Rominov, Marcelo Shibelev, Georgi Nikov, Marli Diallo
productie:
Anthony Nti
muziek:
Jan Berckmans
Subtiele parel.
Kortfilm.be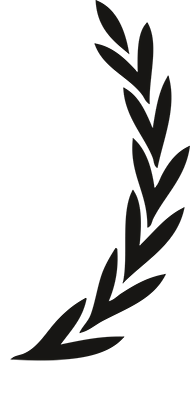 Beste Debuut, Persprijs, Kortfilmfestival Leuven, 2016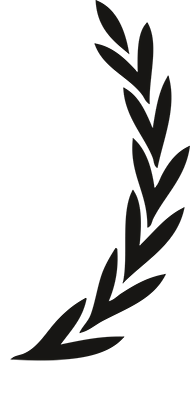 Publieksprijs, Prijs voor Beste Studentenfilm, Filmfestival Gent, 2016