in de zalen
vanaf 1.02.2019
Blight
kortfilm
Raphaël Crombez • 2018 • België • 24 min.
Het lijkt erop dat deze kortfilm een meer dan geslaagde opzet is voor een langspeler, waar Raphaël Crombez nu stilletjes aan wel aan toe is. ★★ Kortfilm.be
Elias en Nora ontdekken dat hun dochter Léa een menselijke bron van eeuwig leven is. Wanneer ze in contact komt met water, kan ze alles en iedereen genezen. Maar haar gave heeft zijn prijs.
EN/
Elias and Nora discover that their daughter Léa is the fountain of life in human form. Through contact with water, she can cure anyone of anything. But her gift comes with a price.
gesproken taal:
Frans
beschikbare ondertiteling:
regisseur:
Raphaël Crombez
productie:
Colonel
dop:
Rik Zang
montage:
Maarten Janssens
muziek:
Adam Bryanbaum Wiltzie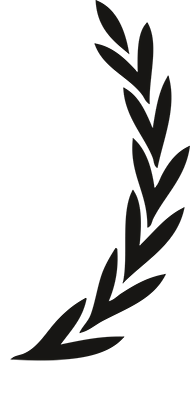 Internationaal Kortfilmfestival Leuven 2018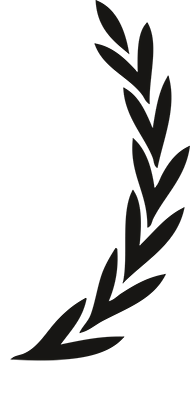 Brussels Short Film Festival 2019