Beats of Love
kortfilm
Wim Geudens • 2011 • België • 8 min.
Ware liefde kent geen grenzen. Gedreven door zijn obsessie voor geluiden duikt een man de stad in om op zoek te gaan naar het perfecte geluid om het hart van zijn droomvrouw te veroveren.
EN/
True love does not know boundaries. Driven by his obsession for sounds, a man goes looking for the perfect sound in the city to conquer the woman of his dreams.
gesproken taal:
*geen dialogen*, Frans
beschikbare ondertiteling:
*geen dialogen*, Engels, Spaans
regisseur:
Wim Geudens
cast:
Benjamin Pattin, Staf Beneens, Kasper
productie:
Wim Geudens, KHLIM
muziek:
Wim Geudens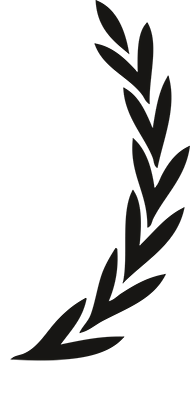 'In The Palace' International Short Film Festival, Bulgary, 2012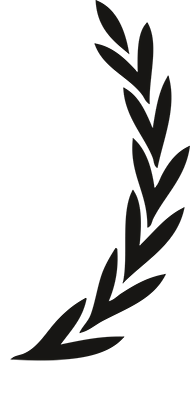 Ecu 2012, European Independent Film Festival, France, 2012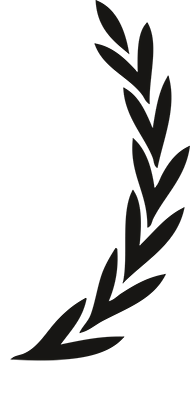 Student Film Festival London, 2012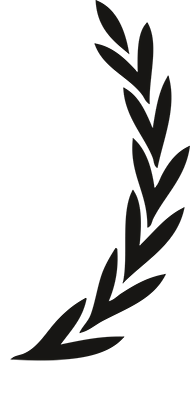 International Film Festival Ghent, 2011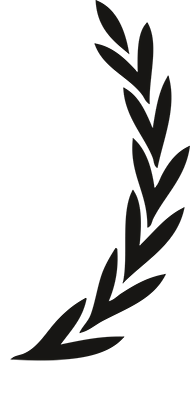 Film Festival Oostende, 2011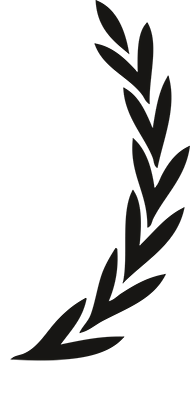 Award for Best Debut, International Short Film Festival Leuven, 2011