Autumn Gold
documentaire
Jan Tenhaven • 2010 • Duitsland • 94 min.
In Autumn Gold kampen vijf bejaarde atleten – waarvan er één zelfs nog deelnam aan de Spelen van Berlijn in 1936 – om het goud. Noch de kogel, noch de discus wegen hen te zwaar en hoewel de spieren flapperen en de knieën knikken, ligt de lat hen nooit te hoog. Documentairemaker Jan Tenhaven wisselt inspirerende en ontroerende beelden af met nostalgische terugblikken op heroïsche prestaties uit het verleden en herinnert zijn kijkers aan het feit dat een mens nooit te oud is om zijn doelen na te streven.
EN/
In Autumn Gold five elderly athletes - one of them even took part in the 1936 Berlin Games – battle it out for a gold medal. Bullet nor discus are too heavy, and although their muscles quiver and their knees buckle, the bar can not be set high enough. Documentary filmmaker Jan Tenhaven alternates inspiring and moving images with nostalgic looks back at heroic achievements of the past reminding viewers of the fact that you are never too old to pursue your goals.
gesproken taal:
Tsjech, Engels, Duits, Italiaans, Zweeds
beschikbare ondertiteling:
Nederlands
regisseur:
Jan Tenhaven
cast:
Alfred Proksch, Gabre Gabric, Herbert Liedke
productie:
Christian Beetz, Gebrueder Beetz Filmproduktion GmbH
muziek:
Andy Baum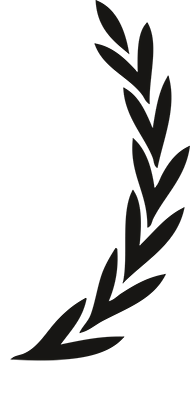 Audience Award, One World Film Festival, 2010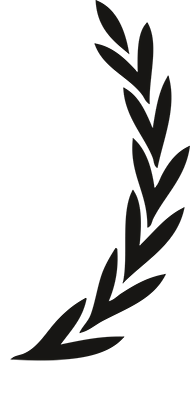 Grand Jury Prize, Guangzhou Int. Documentary Film Festival, 2010