in de zalen
vanaf 19.01.2015
August
kortfilm
Jeroen Perceval • 2014 • België • 18 min.
Wat een visueel bezwerend regiedebuut. (…) Een lust voor het oog.
August is een onbezorgde jongen die graag op ontdekking gaat en buitenspeelt met zijn beste vriendin Lize. Op een dag maakte hij kennis met de donkere kant van het leven en wil zijn vriendinnetje hem niet meer zien.
EN/
August is a lighthearted boy who likes to discover the world and to play outside with his best friend Lize. One day, he meets the seamy side of life and suddenly Lize doesn't want to see him anymore.
gesproken taal:
Nederlands
beschikbare ondertiteling:
Engels
regisseur:
Jeroen Perceval
cast:
Aagje Claes, Mo Bakker, Ruth Becquart, Jeroen Perceval, Maartje Remmers
productie:
Bart Van Langendonck, Savage Film
muziek:
Senjan Jansens
Wat een visueel bezwerend regiedebuut. (…) Een lust voor het oog.
Kortfilm.be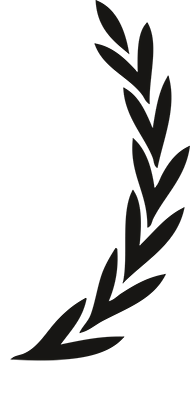 Special Mention, Internationaal Kortfilmfestival Leuven, 2014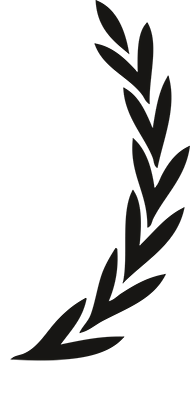 Grand Prix National, Brussels Short Film Festival, 2015