in de zalen
vanaf 1.03.2016
Allegory of the Jam Jar
kortfilm
Boris Kuijpers, Ruth Mellaerts • 2015 • België • 17 min.
Goed acteerwerk, knappe timing en een stofzuigrobot als running gag
Hans is een 50-jarige zakenman. Hij heeft een uitdagende baan, een kleurrijke collectie van stropdassen en een fonkelnieuw appartement. Op een dag, als er scheuren ontstaan in de perfecte muren van zijn huis, verliest Hans langzaam de controle over zijn schijnbaar perfecte leventje.
EN/
Hans is a 50-year-old businessman. He has a challenging job, a wonderful collection of ties and a pristine apartment. One day, when a crack appears on the perfect walls of his home, Hans slowly starts losing control of his seemingly perfect life.
gesproken taal:
Nederlands, Engels
beschikbare ondertiteling:
Nederlands, Engels
regisseur:
Boris Kuijpers, Ruth Mellaerts
cast:
Maaike Cafmeyer, Peter Degraef, Talpe Louis, Astrid Ogiers, Leslie Maes, Hiroshi Wakamatsu
productie:
Hendrik Verthé, A team productions
muziek:
Jens Bouttery
Kuijpers en Mellaerts vertellen de afgang van de zakenman met ingehouden humor. De film wordt ook nog omhooggetild door goed acteerwerk, knappe timing en een stofzuigrobot als running gag.
Filmmagie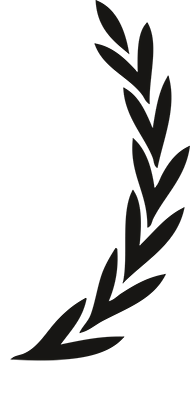 Jury Award, Audience Award, HUMO Award, International Short Film Festival Leuven, 2015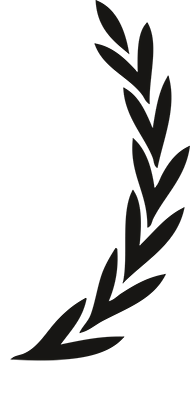 Special Mention Critics Jury, International Short Film Festival Leuven, 2015